The last 12 months have been tough on business owners, it's a little early to gauge the full economic impact of the global covid outbreak. But we can confidently say the effect on trade has been substantial. Quite likely the most challenging circumstances many current business owners will have ever experienced.
'Non-essential' retail, leisure and tourism, events and hospitality: The sectors that appear to have been affected the most severely, for the longest period of time. Others, such as local and professional service providers, have weathered the storm a little better, proving resilient in uncertain times. A benefactor of their workplace environment, or necessity.
It looks like there could finally be light at the end of the tunnel, as the government has announced a 'roadmap out of lockdown' that could see us back to something at least approaching normal by June 21, when there'll be no limit on social contact.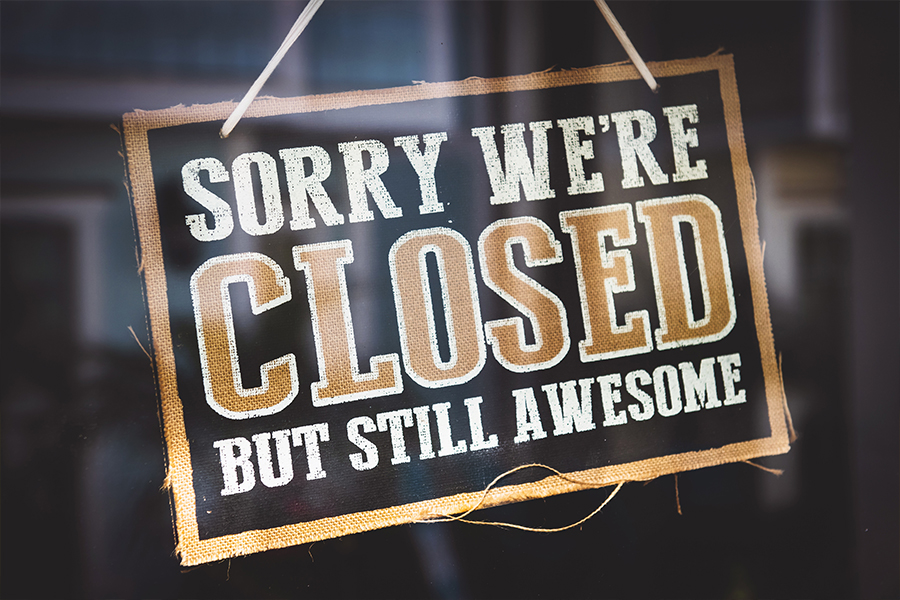 As far as business owners are concerned there are 2 important dates to remember:
April 12 – 'Non-essential' shops, salons, hairdressers, theme parks, zoos, outdoor hospitality, holiday and camping facilities can all reopen 
May 17 – Indoor hospitality, gyms and indoor sports facilities can reopen. Stadiums can also reopen for up to 10,000 spectators 
You can check the Government website for full details and information on the different sectors.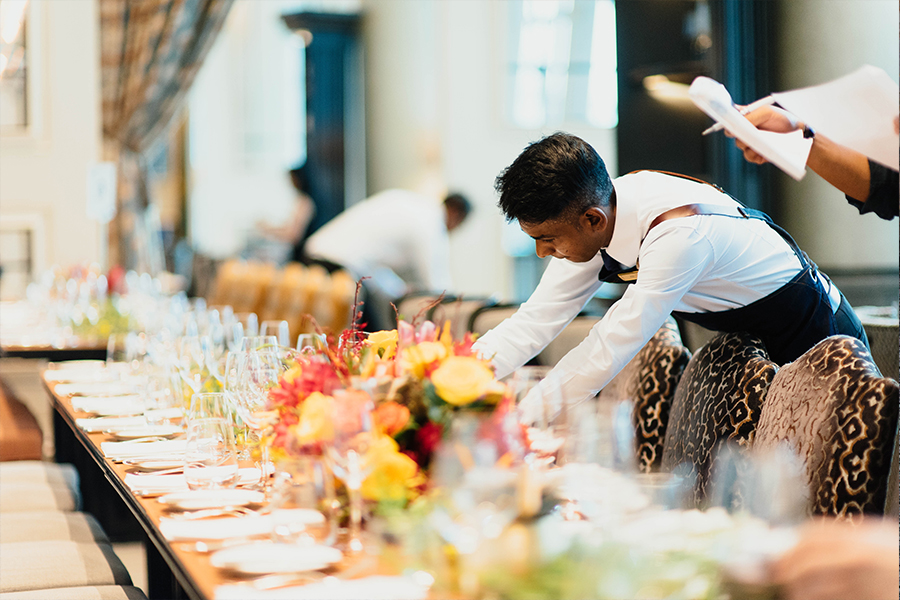 Navigating the financies
Job Retention Scheme
This will run until September 30th 2021. The Government will pay 80% of furloughed employees wages up to a maximum of £2500 per month.
Self Employed Income Support Scheme
Similarly to the Job Retention scheme but provides up to 80% of three months average trading profits. It is capped at £7500.
Government-backed loans
CBILS, CLBILS, Bounce Back Loans, Future Fund – Applications will end 31st March 2021.
CBILS & CLBILS will be replaced by the Recovery Loan Scheme for funding between £25,000 and £10 million.
Bounce Back Loans
All those who have one will be eligible for 'Pay as you Grow', this means the loan repayments can be extended from six to ten years.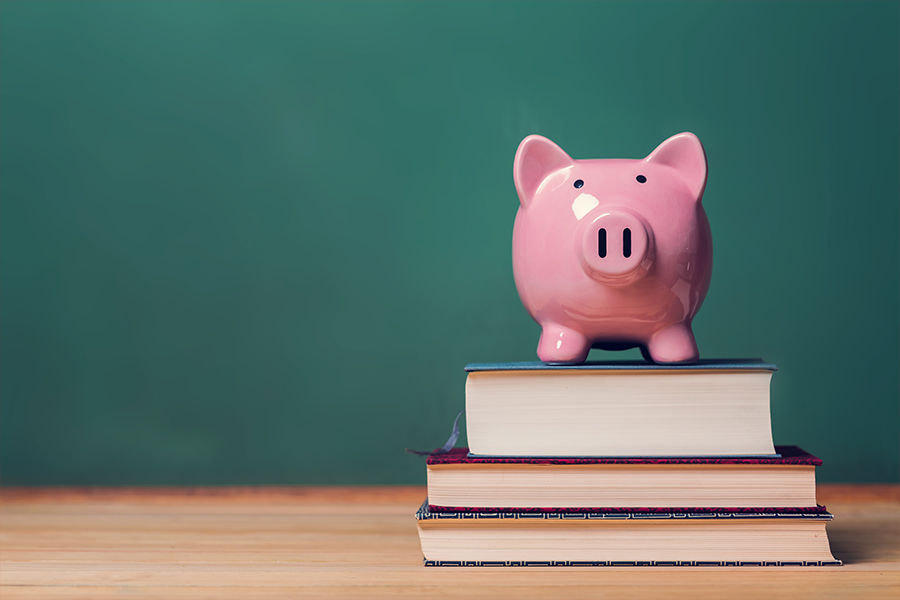 Work out social distancing requirements
There will be some stipulations regarding businesses opening up to ensure they are Covid Safe.
You will responsible to ensure staff keep a safe 2 metres social distancing.
For larger organisations it may be advised to stagger staff hours to avoid over crowding.
Provide hand sanitation at entry and exit points and in lifts.
Introduce one-way flow routes through buildings, including one entry point in and out.
Use screens to create a physical barrier between people where appropriate.
Use sneeze guards and screen in reception areas or public areas.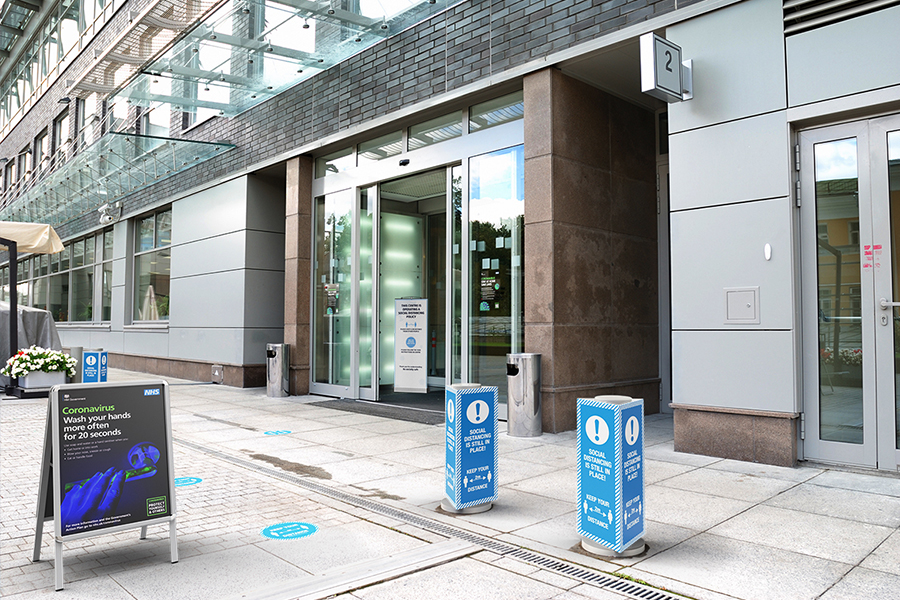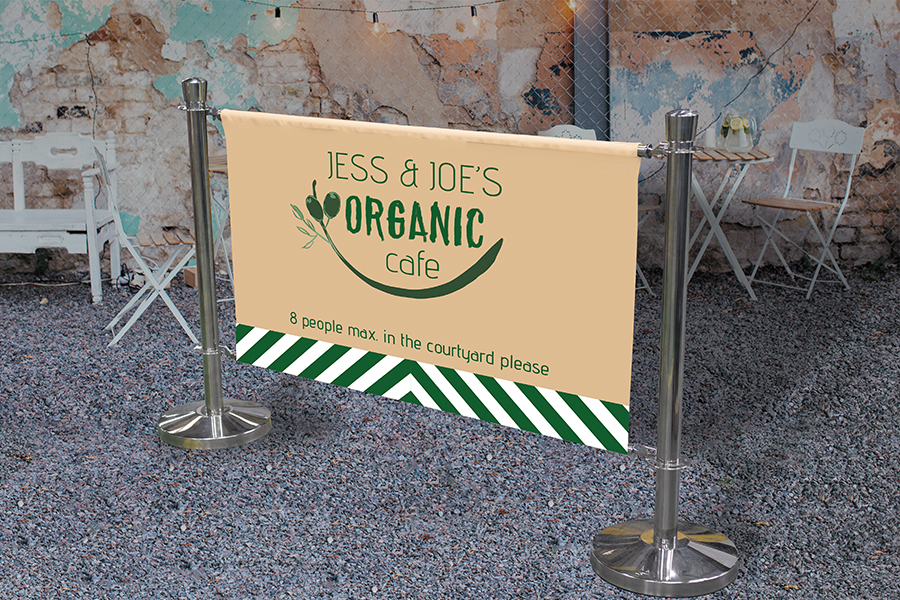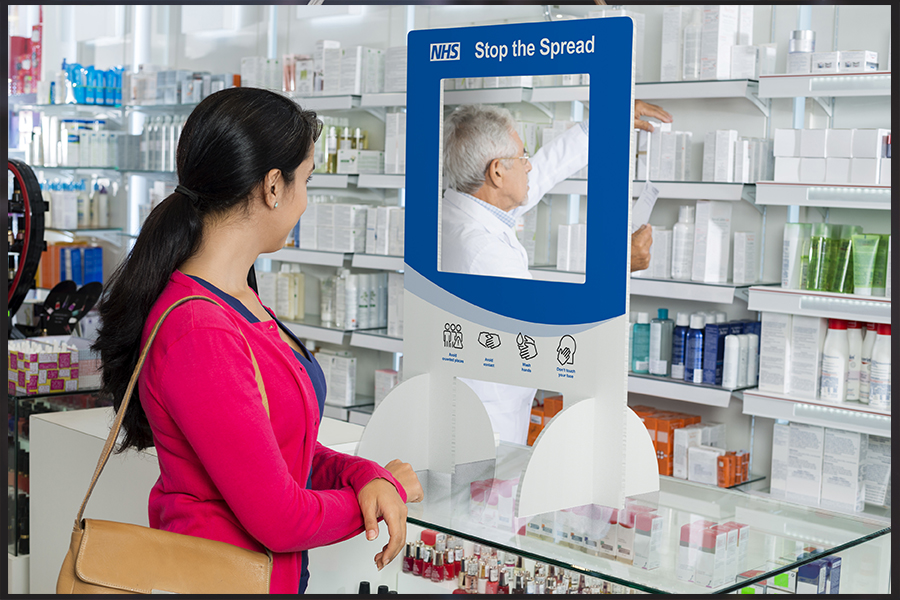 Has lockdown changed the way you do business?
Many businesses have adapted and changed in order to keep trading throughout the lockdown, cafe's have become takeaways, restaurants offering a delivery service. Now is the time to grab your calculator and get a spreadsheet on costs vs sales. Remember though that what worked during lockdown may not be the same once everywhere opens up again.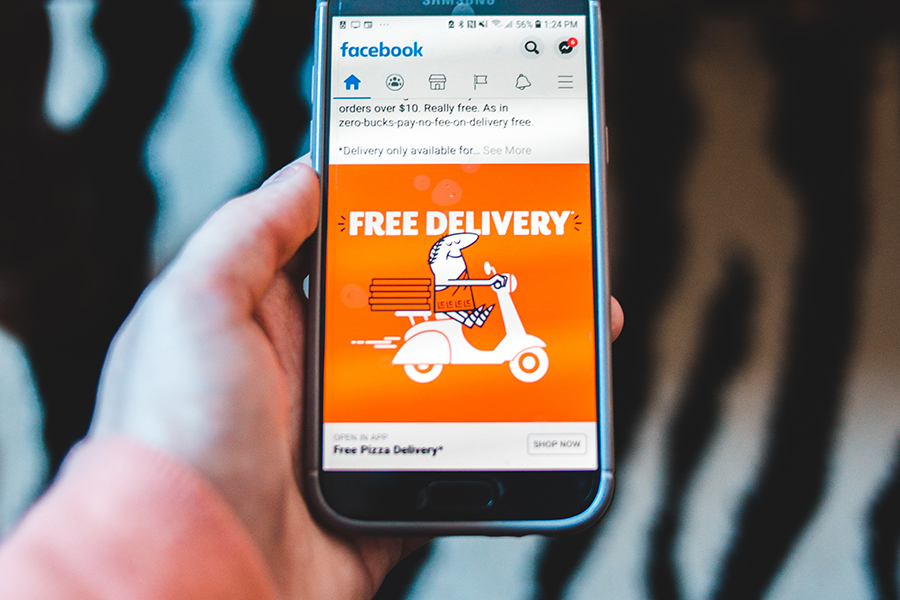 Can you keep that online business running?
The high street has suffered over the past 12 months meaning most of us have been shopping online which has seen a 36% increase – the highest growth in 13 years! Did you move you retail business online? If you haven't yet considered this as an option, have a look at our blog.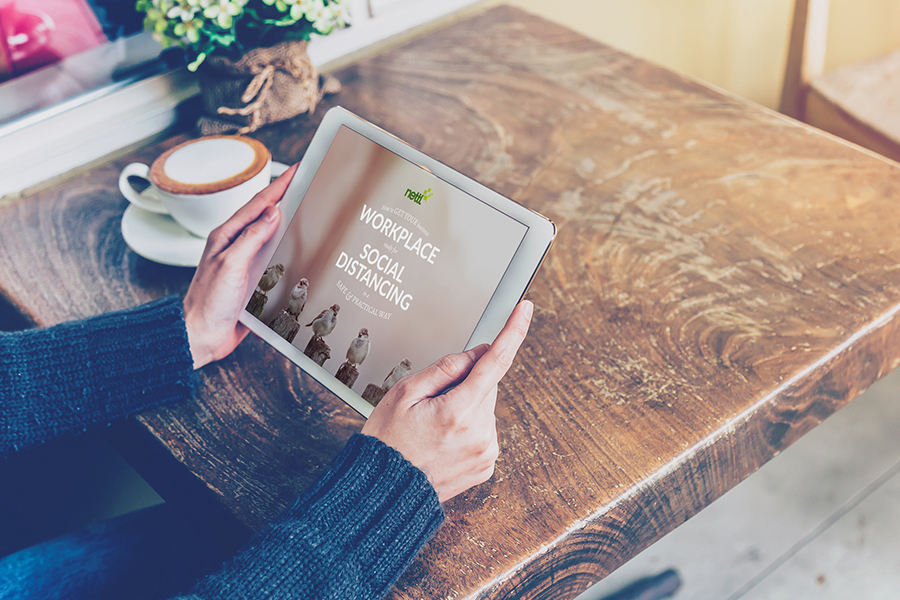 Will employees still be able to work from home?
Many of us have managed, to some degree of success at working from home, I personally have 2 very young children so working from the office is a dream, without the constant interuptions, but never-the-less it has provided flexibility and for some where they have managed with modern technology and systems in place, this could well become the norm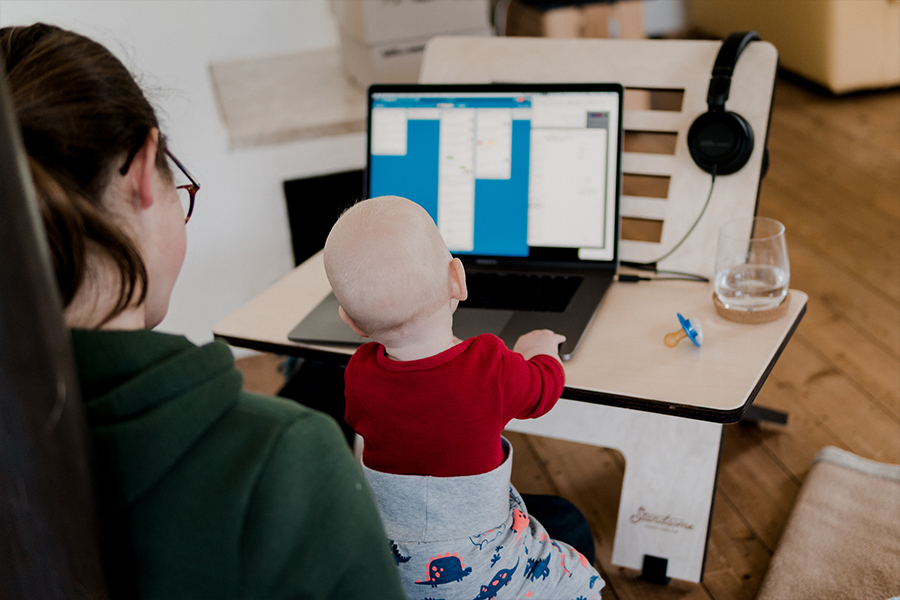 Give it everything you've got
It is important that your website is up to date, how about a fresh new website ready for the relaunch, tell your customers when you re reopening, has your social media been quiet for a while? Then invest some time and start getting some campaigns together about your restart. Don't forget also to update Google My Business with you opening times as these are likely to have changed. Is it the right time to consider giving your business marketing a bit of a freshen up?
How about some giant flags outside your front door, some decorations inside, bunting, postcards delivered to your customers, a fresh new menu for your restaurant, even scratch cards to offer an incentive for customers to flood back.
Why not give us a call, drop us an email and lets put a plan together to help ensure your business refresh, reboot and restart is a success.
Tale a look at some packages we have all ready put together for your business sector and take advantage of some huge savings, up to £624 off!
What sectoris your business in?