is your shop window to the world. It's an essential element of your brand identity and provides a vital opportunity to create the right impression before customers have even spoken to you. Thousands of potential customers are searching online for local, small businesses and without a website, business will lose out. So, let's get building!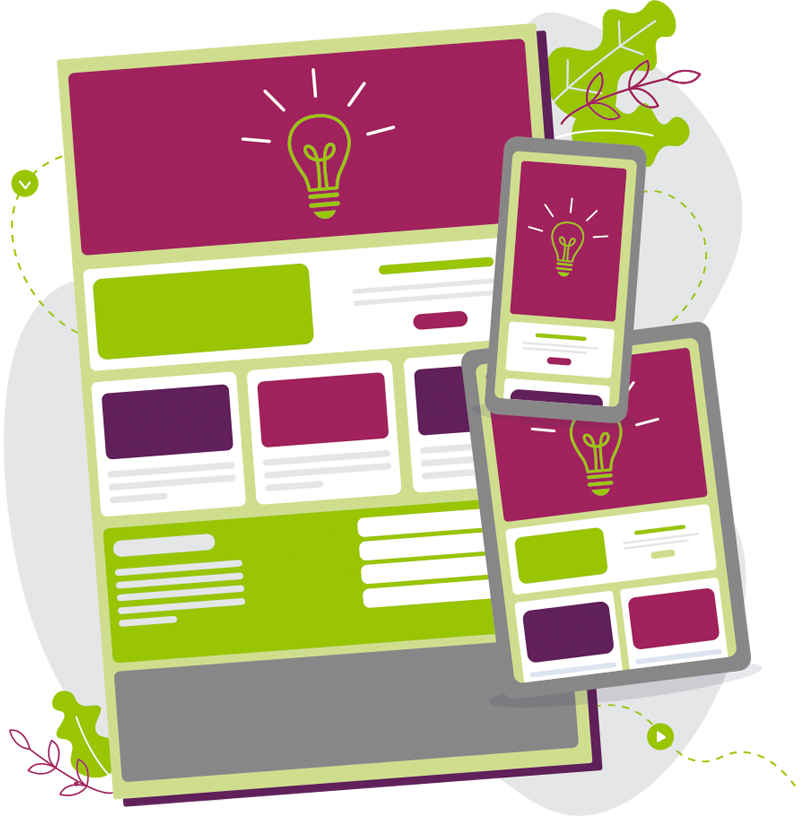 single page website
Nettl :STARTER
Our Nettl :STARTER responsive one page website is the low-cost solution for any new start-up business looking for an online presence. Our starter package includes 1 page with up to 5 panels including a contact form and Google maps integration so customers can find you.
5 PAGE WEBSITE
Nettl: ONE
Our Nettl :one responsive website is the perfect solution for any small business looking for a cost-effective online presence. Here you can have up to 5 pages including a contact form and Google maps integration so customers can find you.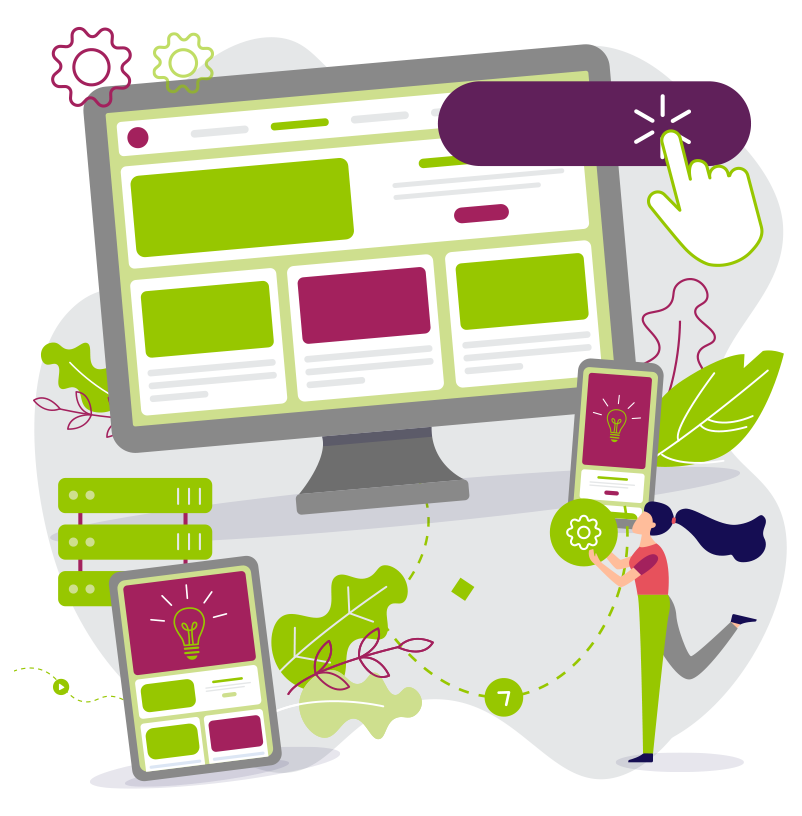 UP TO 10 PAGE INTERACTIVE WEBSITE
Nettl: CONNECT
With our Nettl :CONNECT interactive website solution we can integrate one of the world's leading event systems into your website to allow your customers to connect to your business. Whether it's a reservation, appointment or online booking, we will make it stress free for both you and your clients.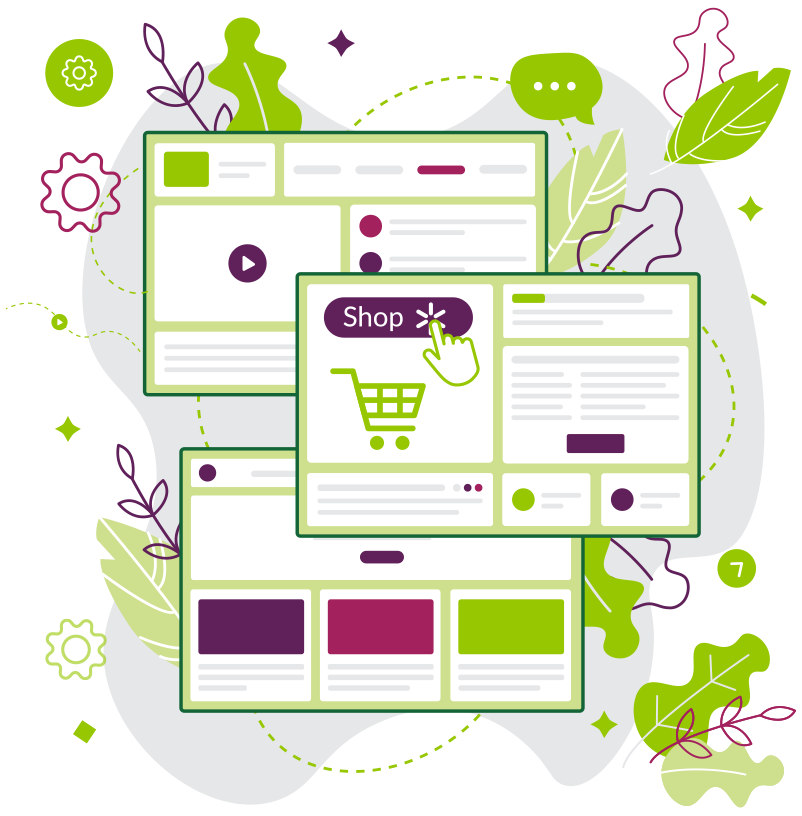 FULL ECOMMERCE WEB SOLUTION

Nettl :COMMERCE
Our Nettl :COMMERCE ecommerce website is the perfect solution for businesses looking to sell online. Our easy to use ecommerce website solution provides an efficient online store which allows you to take orders and payments wherever you may be.
There are many factors which influence the cost of your e-commerce website. We'll give you an itemised proposal which details what's included and the likely costs for optional extras, depending on what's important to your business.
ALL OUR PACKAGES Feature
What's included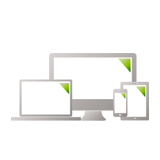 FULLY RESPONSIVE
ALL OUR websites are 'responsive' – their 'liquid layout' adapts and reflows to suit any device. With more than half of visitors now browsing on their phone, a responsive mobile-friendly website will maximise the chances of engagement from potential clients.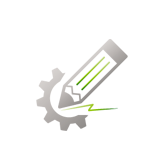 EASY TO EDIT
Your website has a built-in content management system. Easily edit text and update images yourself, at no cost, as often as you like.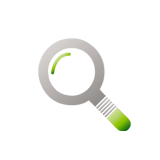 SEARCH ENGINE READY
Every site is search-engine-ready as standard. Moving up search engine rankings needs consistency, skill and effort. Talk to us about the options.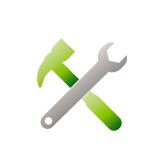 BUILT TO SCALE
Your site is built on strong foundations. Our modular approach means we can scale your site and add functionality when you're ready. You don't need to do everything at the start, so as your business grows, your site can grow with you. See Nettl :connect and Nettl :commerce.