Nettl
:COMMERCE
From just £2499 +VAT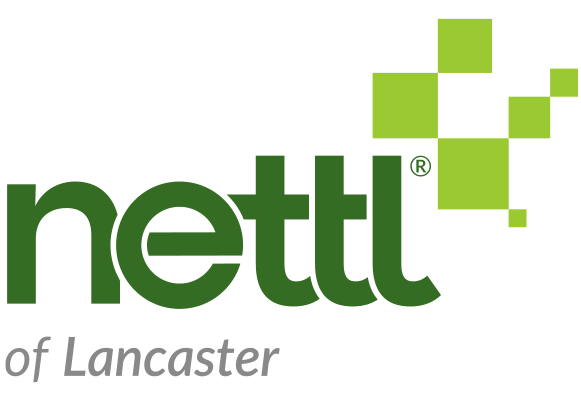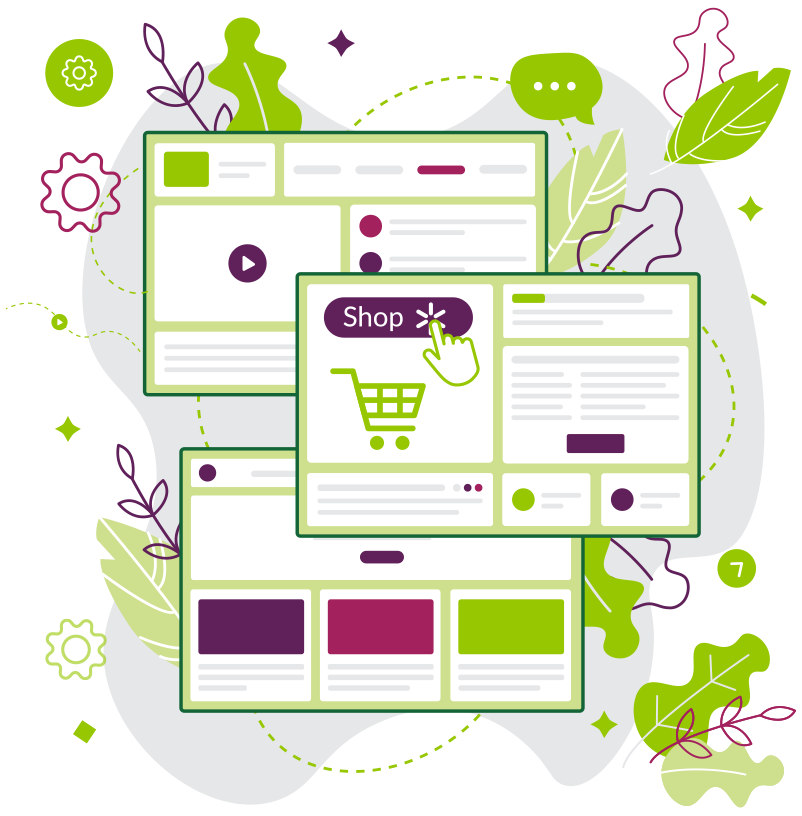 AT A GLANCE

Start selling your products and services online with an ecommerce website.
UP TO 10 PAGES
Your website can have up to 10 pages. If you need more you can add additional pages to this package.
CONTACT FORM
This is a small form that will allow your customers to contact you directly through your website.
LOCATION MAP
This interactive map will let your customers locate your physical address and help find you.
ONLINE SHOP
Your customers can purchase products or services directly through your website. Maximum or 30 products in 5 catagories.
ONLINE PAYMENTS
Take payments securely from your customers. You can accept Debit cards, credit cards or even Paypal.
PRODUCT MANAGEMENT
A back end system that gives you full control of your products and pricing.
AUTOMATED EMAILS
Never miss a sale. Receive an email notification when someone makes a sale, adds a product to their basket. Fully customisable.
FULL TRAINING
An online shop may seem daunting, but don't worry as we will provide you with full training to ensure you are up to speed.
from £2499 (+VAT)

Navigating e-commerce can be tricky and expensive. Get it right and the rewards can be enormous. Get it wrong and you can blow a fortune.
You can build you an e-commerce website from scratch, but this can be expensive. The alternative – chosen by lots of businesses – is to start from an existing ecommerce platform, customise it and extend it. That's a proven path and will get your web shop trading online in a fraction of the time, for a fraction of the cost.
Choosing the right platform is critical. To help us find the right one for you, we'll need to understand what else you're doing. What accounting package do you use? Does your site need to connect with an in-store EPOS system? Which carrier do you ship products with?
Talk to us about your plans and we'll put together a proposal specific to your business.
HOSTING
Recommended Package 
Suitable for: Nettl: ecommerce
Storage: 100Gb
Fire power: Turbo
Backups: Hourly
Incident response: 3 Hours
Availability: 99.9%
Twin City Hot Swap: Yes
 £55 /month
+VAT
CARE PLANS
CLEANSE
Website Restoration –
£50 /month
+VAT
SEO
RECOMMENDED PACKAGE
Blog Article

Live Reporting

Client Portal Access

Local Directory Submission

Architecture SEO

Negative Link Removal

Actionable Insights

XML Sitemap

Google Local

Image Optimisation

Speed Optimisation

Advanced Analytics

Advanced Tracking

Key Account Management

Backlink Acquisition

6 Onsite Optimisation Hours

6 Offsite Optimisation Hours
£500 /month
+VAT
ADD MORE PRODUCTS
As standard your online shop can have up to 30 individual products. If you want more than this you cann add 10 more products to your shop for just £65 +VAT.
Adrian went above and beyond my expectation level. I recommend Printing. Com to anyone who has a printing requirement. Thank you so much
Excellent quality business stationery and cards and impressive design capabilities. Very competitively priced.
Brilliant company, Matt and Adrian are unbeatable on quality, speedy service and price. And they do not get phased by technical problems when they artwork needs altering. I would recommend Matt and Adrian to anyone.
This wonderful shop helped me print and format my dissertation, if i had any enquiries i could email him and get a response in minutes almost every time! would DEFINITELY recommend! 🙂
Not what you're after?
Have a look at our other packages.
Nettl :STARTER
If you don't need 5 pages, then you could consider our STARTER package, a fully responsive single page website.
from £299 /month
+VAT
Nettl :ONE
Our most popular site. Nettl :ONE A brochure website giving you up to 5 pages for your responsive website. Perfect for most businesses.
from £699 /month
+VAT
Nettl :CONNECT
Ideal for restaurants wanting to take online bookings via a booking system which allows you integration with your existing system.
from £1499 /month
+VAT