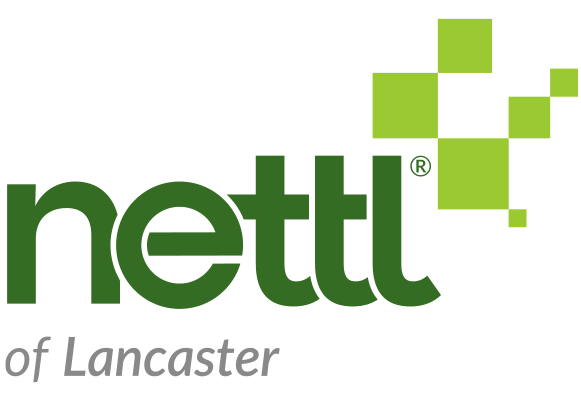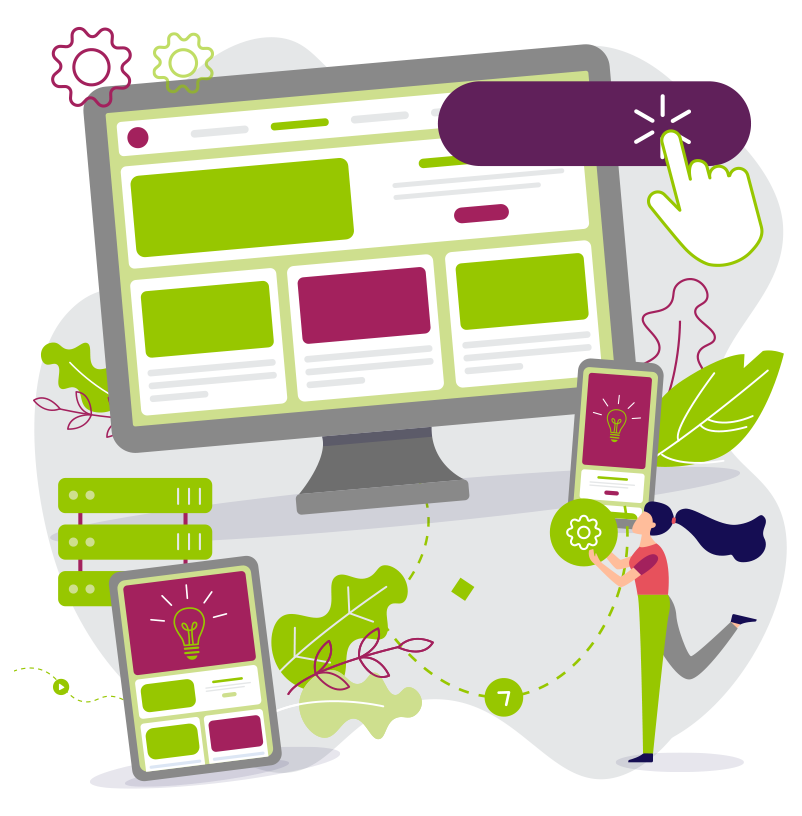 SEO

Search Engine Optimisation

To start you can request a FREE SEO audit from Nettl of Lancaster. We'll quickly have a look and see at how we can improve your online presence. For more information about our SEO service please take a look below.
Your Nettl website, webshop or application will be deployed into our cloud hosting platform powered by AWS EC2. This uses the same proven infrastructure that runs famous names like Netflix, Pinterest, Expedia and Amazon.
SECURITY

Nettl Care Plans

Technology doesn't stand still so that is why our Care Plans are recommended. with regular planned preventative maintenance, we can protect your site against hackers and other harmful web gremlins. This won't only keep you happy, it'll also keep Google and the GDPR Police happy too.
SECURITY

SSL Certificates
The sun is shining through the window of your favourite local coffee shop. You're sat with your flat white and laptop, about to settle down to some serious web browsing.
When, all of a sudden, a rather unsavoury character pulls up a chair and starts to snoop. And, as if this personal space invasion wasn't enough, the self-same privacy-pirate goes and orders lunch for themselves. With your credit card. Miffed much?
You are probably aware that when you visit a website, you open up a connection between your device and that website.
But did you know that attackers can access non-secure connections to view, modify or tamper with the data going back and forth between you?
Think of it a little like a bridge. And there is a troll on the bridge. But you can't see or pay this troll. They just steal your money, demand payment later, or leave a big mess.
The kind of tampering we're talking about could include stealing information, injecting adverts, inserting malware or tricking the user into doing something they didn't realise they doing.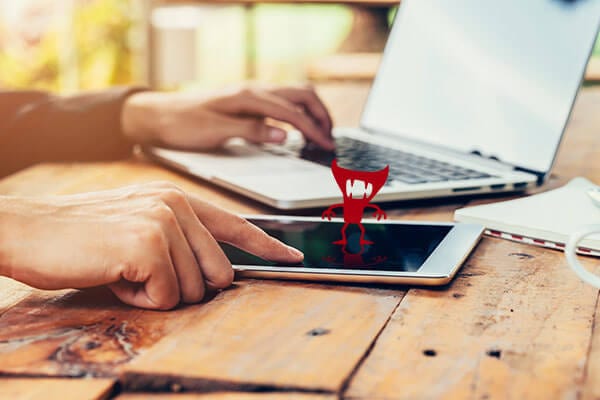 Bad for the website being visited, bad user experience and bad for the business. One way to protect your audience from the bad guys? HTTPS!
No, HTTPS isn't some kind of infectious disease or the latest vowel-less internet slang. It's an acronym.
The 'S' at the end stands for 'secure. It's a way to allow your browser or app to securely connect with a website. When users visit your website, it is one of the things you can do to help keep their browsing experience safe and secure.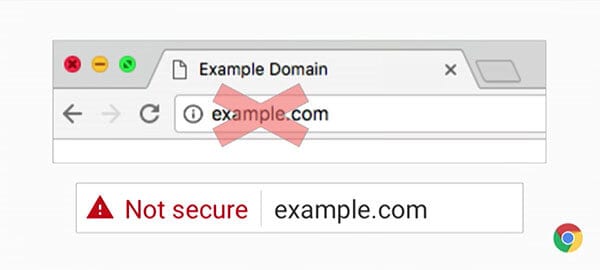 How do I make our website HTTPS?

It's easy, speak to us about making your site HTTPS with an SSL certificate. For websites that we host, prices start from just £39 +VAT which includes purchasing and installing the SSL certificate.
Up to 78% of Chrome traffic is already using https. Don't get left behind, secure your site with SSL today.
Nettl :STARTER

Adding additional panels

Our Nettl :STARTER is a one page website with 5 panels. Not sure what a panel is? This white area is 1 panel, these panels can be pretty much anything you like, a header, a Map, an image, a contact form or some text like this one. If you feel 5 just doesn't cut it for you, then no worries, you can simply bolt additional panels on as you need too. Each additional panel will cost from £35 +VAT.
Nettl :WEBSITES

Adding additional pages



You are able to bolt-on additional pages to any of our different packages. Each additional page can be used for anything you like and costs are from just £99 +VAT per page.
TAILORED TO YOU

None of this fits the bill?

Our packages are designed to help give you an idea of the costs involved with different types of websites. At the end of the day, none of our packages may be suitable for what you have in mind. The easiest thing to do is drop us a message and we'd be only too happy to meet up, discuss things over a hot brew and we can tailor something completely bespoke to match what you need your site to do.