Nettl
:STARTER
From just £299 +VAT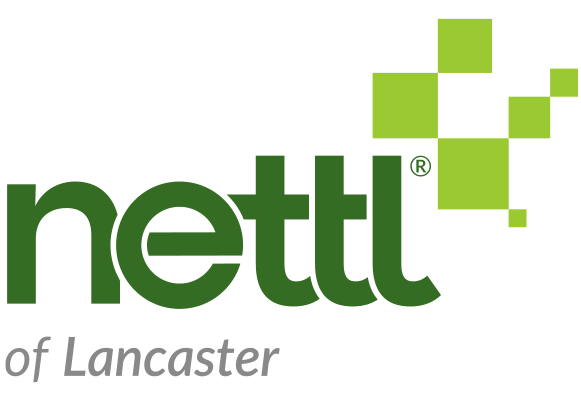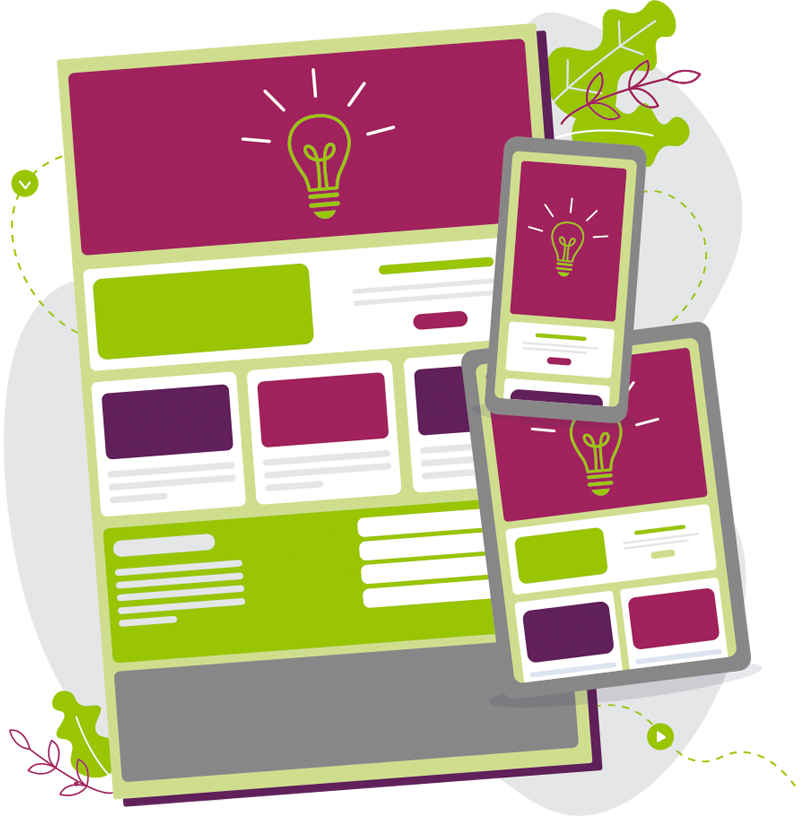 AT A GLANCE

The perfect solution for any business looking for a fantastic value starter single page website.
UP TO 5 PANELS
Websites are made up from panels. Header panel, about text panel, image panel and a contact form panel. Your site can have up to 5 panels – if you want more you can add additional panels from £35 +VAT.
CONTACT FORM
This is a small form that will allow your customers to contact you directly through your website.
LOCATION MAP
This interactive map will let your customers locate your physical address and help find you.
FULLY RESPONSIVE
All our websites are built using a liquid layout, this means the content reflows to suit a desktop, tablet or mobile device.
from £299 (+VAT)

Our popular Nettl :starter websites are ideal if your business is just starting out and you are on a budget. If you have minimal content but need a presence on the internet then a Nettl :mini is the solution for you.
A mobile, tablet friendly and responsive website, all in one, these websites are great value for money. Not to mention the quick turnaround in having your website up and running within a very short period of time.
Our Nettl :mini website is a single page website built with individual panels. Our packages start with 4 panels and you can add additional panels as you need.
These single page websites also work as a temporary web page whilst a bigger website is being developed and are fantastic as landing pages for social media and PPC advertising.
HOSTING
Recommended Package
Suitable for: Nettl STARTER/ONE
Storage: 5Gb
Fire power: Normal
Backups: Weekly
Incident response: Next Day
Availability: 99%
Twin City Hot Swap: No
£14 /month
+VAT
CARE PLANS
RECOMMENDED PLAN
WordPress CMS Updates
Theme Updates
Core Plugin Updates
Reports & Analytics*
Website Restoration – BACKUP
£30 /month
+VAT
SSL SECURITY
RECOMMENDED
Is your website secure?
If not, Google Chrome, the world's most popular browser, is letting visitors know about it.
To the left of the web address there is a little security status icon. If you land on a page that doesn't have SSL, you'll see a little circle with an 'i' in it. Click on it to reveal a message that announces:
"Your connection to this site is not secure."
"You should not enter any sensitive information on this site (for example, passwords or credit cards), because it could be stolen by attackers."
Doesn't sound great, does it?
That's why we offer an SSL certificate for your site.
£39 /year
+VAT
ADD PANELS
Your single page website as standard comes with up to 5 panels, you can add additional panels though to this package.
£35 /panel
+VAT
Adrian went above and beyond my expectation level. I recommend Printing. Com to anyone who has a printing requirement. Thank you so much
Excellent quality business stationery and cards and impressive design capabilities. Very competitively priced.
Brilliant company, Matt and Adrian are unbeatable on quality, speedy service and price. And they do not get phased by technical problems when they artwork needs altering. I would recommend Matt and Adrian to anyone.
This wonderful shop helped me print and format my dissertation, if i had any enquiries i could email him and get a response in minutes almost every time! would DEFINITELY recommend! 🙂
Not what you're after?
Have a look at our other packages.
Nettl :ONE
Our most popular site. Nettl :ONE A brochure website giving you up to 5 pages for your responsive website. Perfect for most businesses.
from £699 /month
+VAT
Nettl :CONNECT
Ideal for restaurants wanting to take online bookings via a booking system which allows you integration with your existing system.
from £1499 /month
+VAT
Nettl :ECOMMERCE
Our easy to use ecommerce website solution provides an efficient online store which allows you to take orders and payments wherever you may be.
from £2499 /month
+VAT