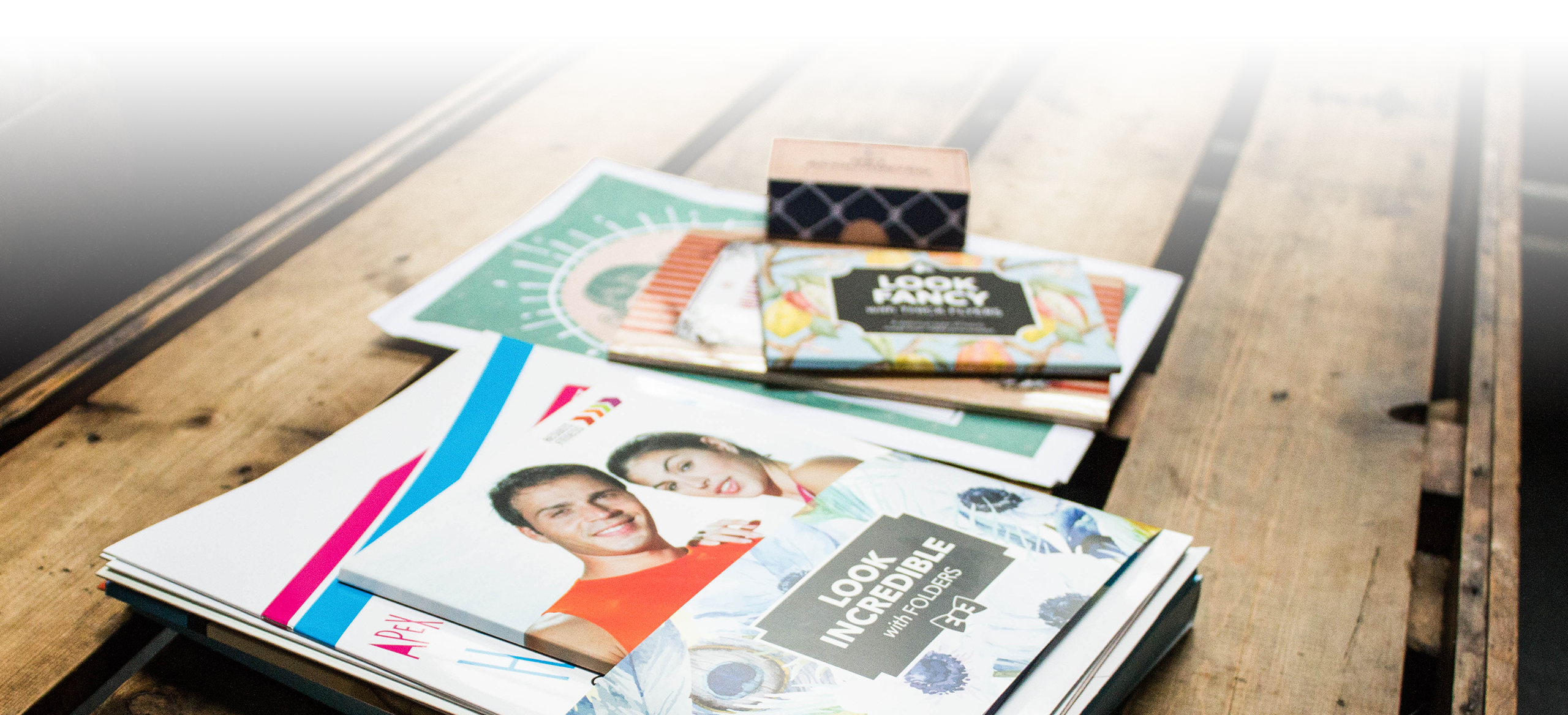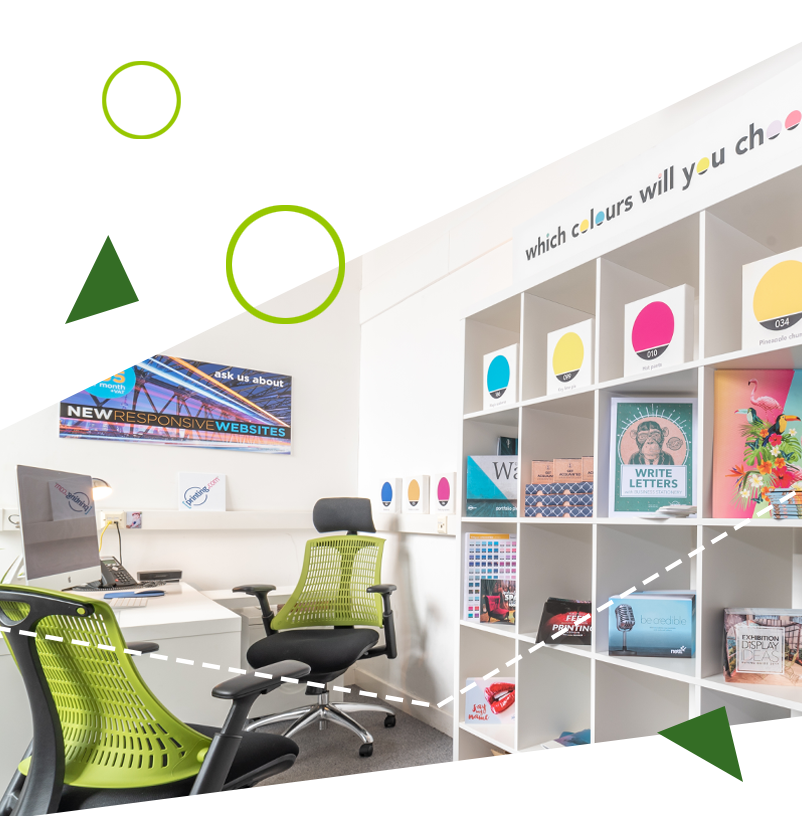 Nettl PRINTING

Psst… Want to know a secret? We have something we need to tell you.
Nettl of Lancaster is connected to some of the most sophisticated printing hubs in Europe – the printing.com network.
We know print remains a large part of the marketing mix for many businesses. There's nothing quite like a physically-produced brochure to persuade and influence potential clients. And we know that some agencies charge a fortune for managing small ad-hoc orders.
With Nettl you get access to the full printing.com range of over a million low-cost deals across a massive range of print and promotional items. From business cards to booklets, from flyers to folders – all fixed price and backed by an industry-leading service level agreement. Ask for our free, gorgeous samples and see how we can enhance your online promotion, offline.
tell me more

What we can offer you
Low fixed pricing
Over a million options are already priced, and priced to sell. Choose your options and get an instant price.
HD reproduction
We print your order in high-definition meaning that text is razor-sharp and photos have eye-popping clarity.
On time, or it's on us
We don't let you down. We despatch 99.9% of orders on time or early. If we don't, your order is free.
Super fast turnaround
We can despatch same day if your in a rush, or even save more money if you've been uber-organised.
We love printing so much so that we have a dedicated website telling you all you need to know.
www.lancaster-printing.com