Nettl
:CONNECT
From just £1499 +VAT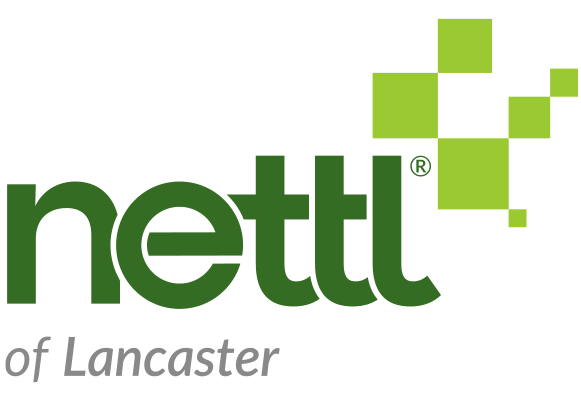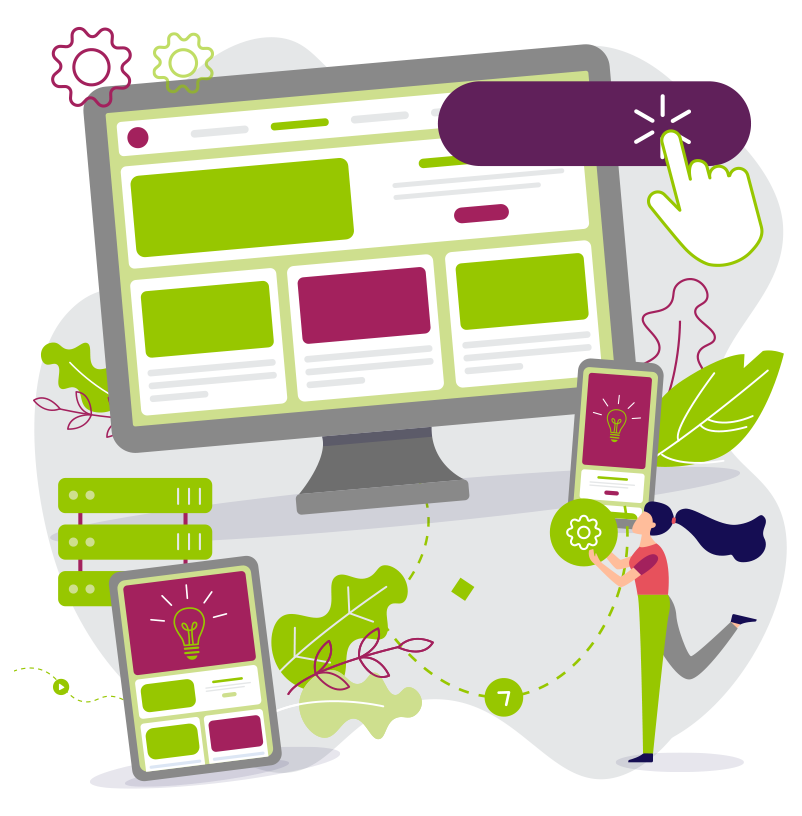 AT A GLANCE

The perfect solution for service based businesses that rely on customers making bookings..
UP TO 6 PAGES
Your website can have up to 6 pages. If you need more you can add additional pages to this package.
CONTACT FORM
This is a small form that will allow your customers to contact you directly through your website.
LOCATION MAP
This interactive map will let your customers locate your physical address and help find you.
BOOKING SYSTEM
If you are in the service industry then your customers expect to interact with you online, the same way you book an airline seat. We make it easy for you and your customers to make online bookings, reservations or appointments.
from £1499 (+VAT)

This interactive website suits restaurants, bars, dentists, garages and all trades which utilise bookings on a daily basis.
If you're in the service industry, these days your clients expect to be able to interact with you online, in the same way they buy a cinema ticket or book an airline seat.
A Nettl :connect interactive website adds the online elements to your website to connect your business to your clients. Whether it's online bookings, reservations or making appointments, we make it easy for you and easier for your customers.
If you have got an existing booking or reservation system you use for telephone or walk-ins – you can talk to us about integrating it with your website for full online booking capability.
HOSTING
Recommended Package
Suitable for: Nettl: connect
Storage: 25Gb
Fire power: Boost
Backups: Daily
Incident response: Same Day
Availability: 99.5%
Twin City Hot Swap: No
£25 /month
+VAT
CARE PLANS
RECOMMENDED PLAN
WordPress CMS Updates
Theme Updates
Core Plugin Updates
E-commerce Updates
Premium Plugin Updates
Reports & Analytics*
SSL included
2 Factor Authentication
Website Restoration – CLEANSE
£50 /month
+VAT
SEO
RECOMMENDED PACKAGE
Blog Article

Live Reporting

Client Portal Access

Local Directory Submission

Architecture SEO

Negative Link Removal

Actionable Insights

XML Sitemap

Google Local

Image Optimisation

Speed Optimisation

Advanced Analytics

Advanced Tracking

Key Account Management

Backlink Acquisition

6 Onsite Optimisation Hours

6 Offsite Optimisation Hours
£500 /month
+VAT
ADD MORE PRODUCTS
If you need to add extra pages, interactive elements, more sophisticated booking systems integrated with your own then contact us for a quote.
Adrian went above and beyond my expectation level. I recommend Printing. Com to anyone who has a printing requirement. Thank you so much
Excellent quality business stationery and cards and impressive design capabilities. Very competitively priced.
Brilliant company, Matt and Adrian are unbeatable on quality, speedy service and price. And they do not get phased by technical problems when they artwork needs altering. I would recommend Matt and Adrian to anyone.
This wonderful shop helped me print and format my dissertation, if i had any enquiries i could email him and get a response in minutes almost every time! would DEFINITELY recommend! 🙂
Not what you're after?
Have a look at our other packages.
Nettl :STARTER
If you don't need 5 pages, then you could consider our STARTER package, a fully responsive single page website.
from £299 /month
+VAT
Nettl :ONE
Our most popular site. Nettl :ONE A brochure website giving you up to 5 pages for your responsive website. Perfect for most businesses.
from £699 /month
+VAT
Nettl :COMMERCE
Our easy to use ecommerce website solution provides an efficient online store which allows you to take orders and payments wherever you may be.
from £2499 /month
+VAT