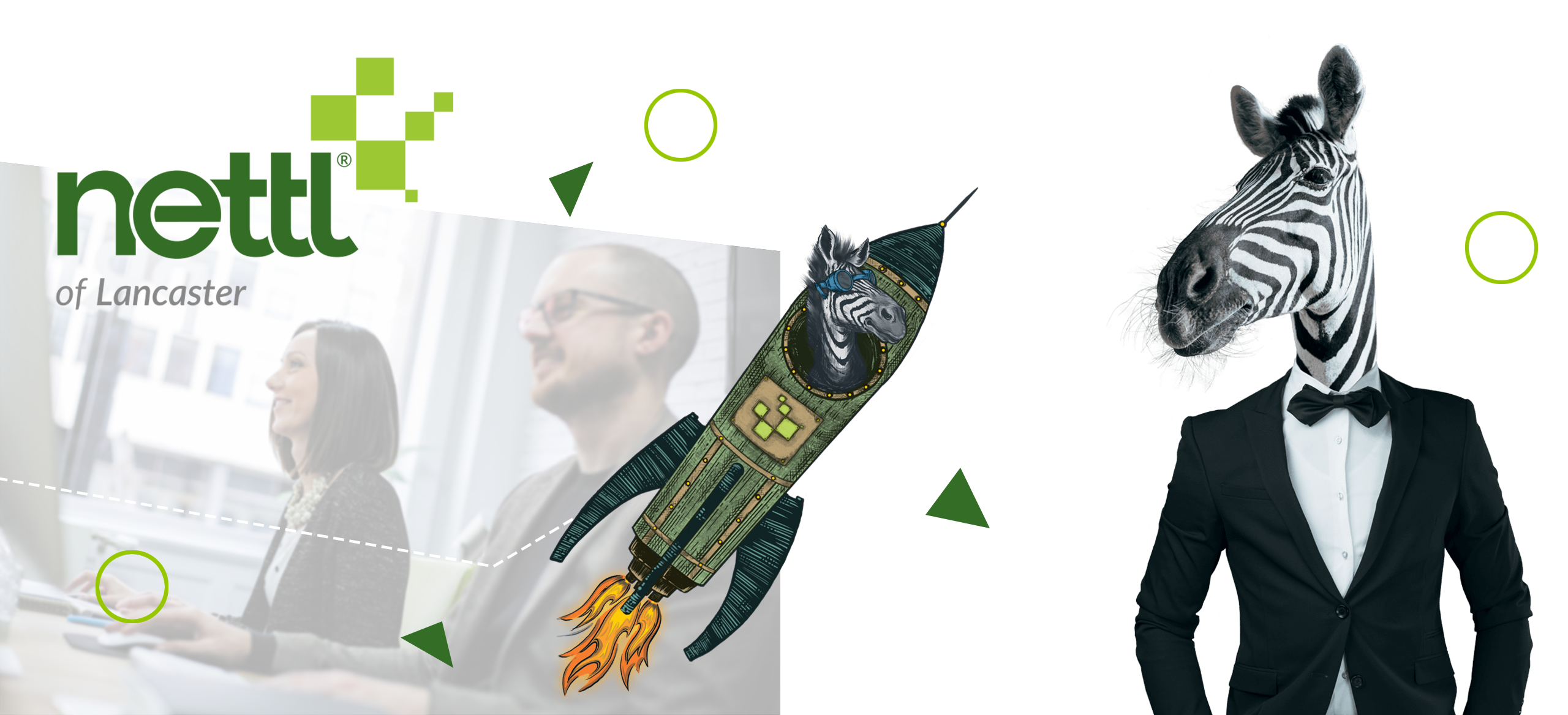 THANK YOU FOR STOPPING BY
How can we help you today?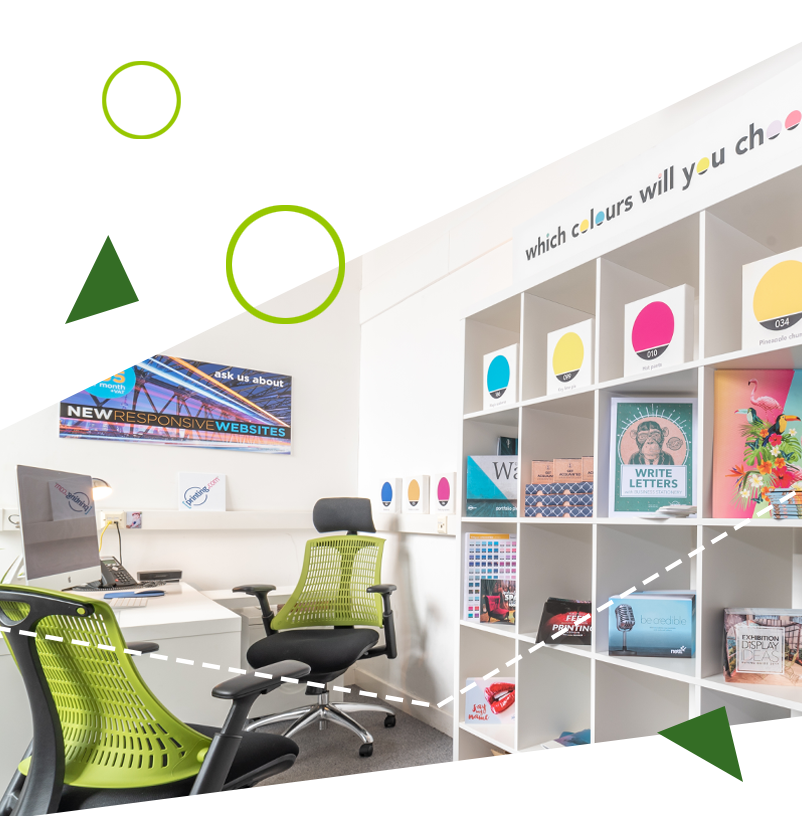 WHY CHOOSE US?
A little more about nettl of Lancaster
We are Nettl's local web design studio based in the Lancashire town of Lancaster, we are designers offering a range of different services to take care of all your marketing requirements. We design beautiful websites, web shops which are responsive and mobile friendly for local businesses in Lancaster.
While we don't believe 'one size fits all'. Because every business is different… and so is every website we create. Our web sites are built to last. Most of all they can grow as your business grows.
nettl Lancaster specialise in building creative, beautiful, functional websites to take your business to the next level. We're ready to build your next website and we're here to help keep it fresh and continue performing.
Adrian went above and beyond my expectation level. I recommend Printing. Com to anyone who has a printing requirement. Thank you so much
Excellent quality business stationery and cards and impressive design capabilities. Very competitively priced.
Brilliant company, Matt and Adrian are unbeatable on quality, speedy service and price. And they do not get phased by technical problems when they artwork needs altering. I would recommend Matt and Adrian to anyone.
This wonderful shop helped me print and format my dissertation, if i had any enquiries i could email him and get a response in minutes almost every time! would DEFINITELY recommend! 🙂
Fully Responsive
We're your secret weapon
We've helped thousands of businesses promote themselves better online and offline.
We want your business to grow, nothing is more important to us. Think of us as your marketing department, a member of your team!
We're local, we live and work within the beautiful City of Lancaster and this helps us understand your business. We make websites, ecommerce shops and help businesses like yours with branding, exhibitions and printing.
We will keep things simple and we will keep our promises. We will always treat you with respect and not bamboozle you with jargon.
Call us and let's talk about your next project.
Pricing
Your Website
is your shop window to the world. It's an essential element of your brand identity and provides a vital opportunity to create the right impression before customers have even spoken to you. Thousands of potential customers are searching online for local, small businesses and without a website, business will lose out.
Nettl :STARTER
Single page site

Customisable

Easy to edit

Search engine ready

Built to scale
Up to 5 Pages

Customisable

Easy to edit

Search engine ready

Built to scale
Nettl :CONNECT
Up to 10 pages

Systems intergration

Online bookings

Reservations / appointments

Easy to edit
Let's have a chat, grab a coffee and discuss your requirements, you may be surprised at what we are able to offer, give us a call on 0152 495 2041 and let's start the journey together or book an appointment by clicking on the button below.