The 3 habits of pandemic defying businesses
Even the most acclaimed tasseographer would admit it's a little early to gauge the full economic impact of the global covid outbreak. But we can confidently say the effect on trade has been substantial. Quite likely the most challenging circumstances many current business owners will have ever experienced.
Some will have been hit harder than others. 'Non-essential' retail, leisure and tourism, events and hospitality: The sectors that appear to have been affected the most severely, for the longest period of time. Others, such as local and professional service providers, have weathered the storm a little better, proving resilient in uncertain times. A benefactor of their workplace environment, or necessity.
Everyone will have needed to adapt of course. But according to Yelp, most local service providers tend to find a way to push through the crisis. Especially plumbers, despite search terms related to unblocking a toilet rather comically up 400%.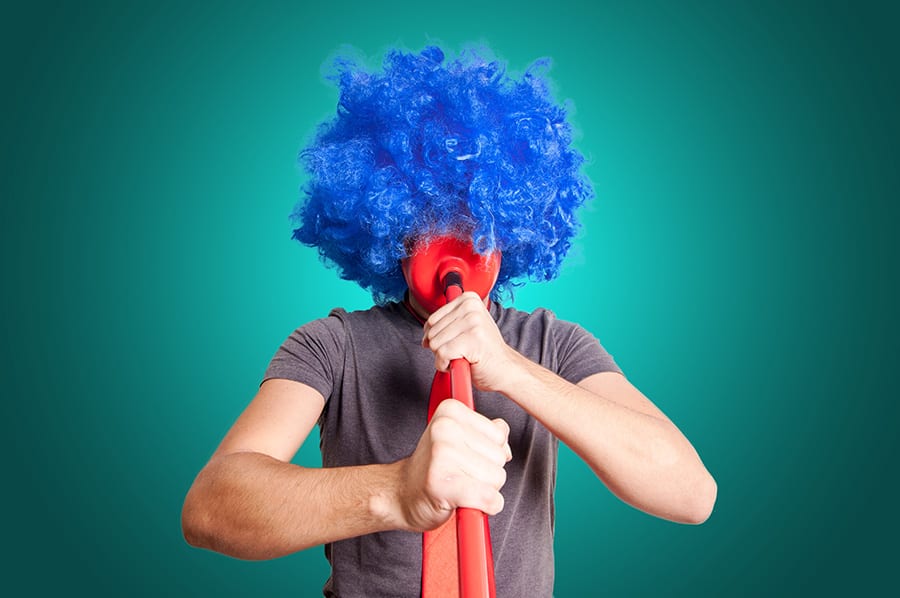 Elsewhere, some industries appear to be made for this situation. Major players in software, home improvement, medical supplies, home-cooking subscriptions, gaming, home entertainment, lip-syncing video-sharing social apps…just to rattle off a few.
For a comprehensive list of the corporate giants making the big gains, check out this report of stock market winners. If you can stomach it.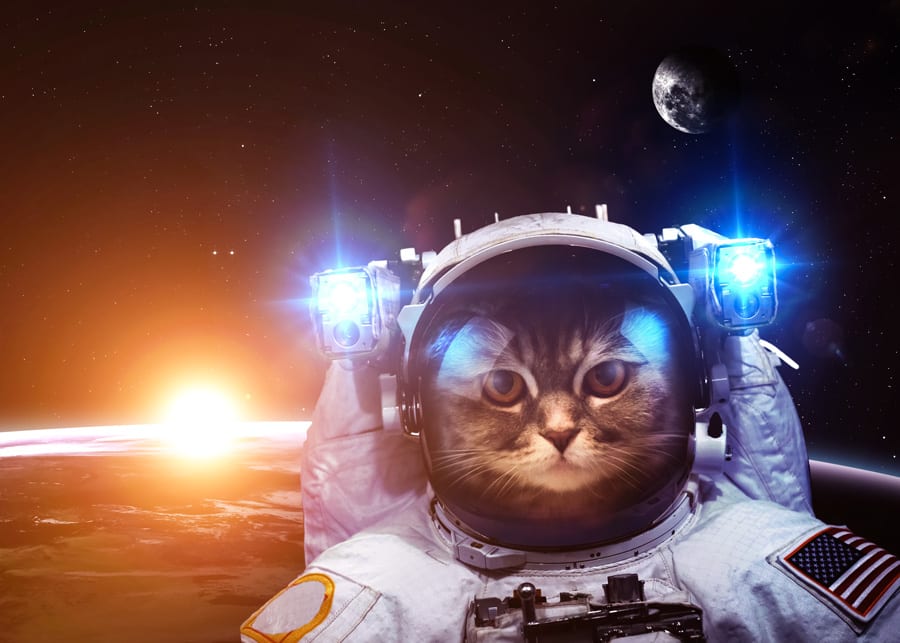 But what can we find that's beyond circumstance?
Bridging industries, regardless of product or service offered?
What are the attitudes that stay-afloat businesses have adopted? What are the strategies any business can implement? Many have nimbly adapted to not just see the pandemic through, but even dare to thrive.
In a time when hugs are out of the question, let's look at 3 of the common habits successful businesses and organisations during his time have embraced…
1. Community
2. Virtual presence
3. E-commerce
Nothing epitomises these factors more eloquently than the plight of a church today. This article writes in detail about how the pandemic has affected American churches in different ways.  The author highlights a great divide that perhaps mirrors the wider landscape.
Specifically, organisations that have gotten ahead digitally have nurtured their community and continued to oil economic wheels. In contrast, groups more reliant on traditional methods have struggled to cope. A microcosm for how each and every business and organisation has also coped (or failed to).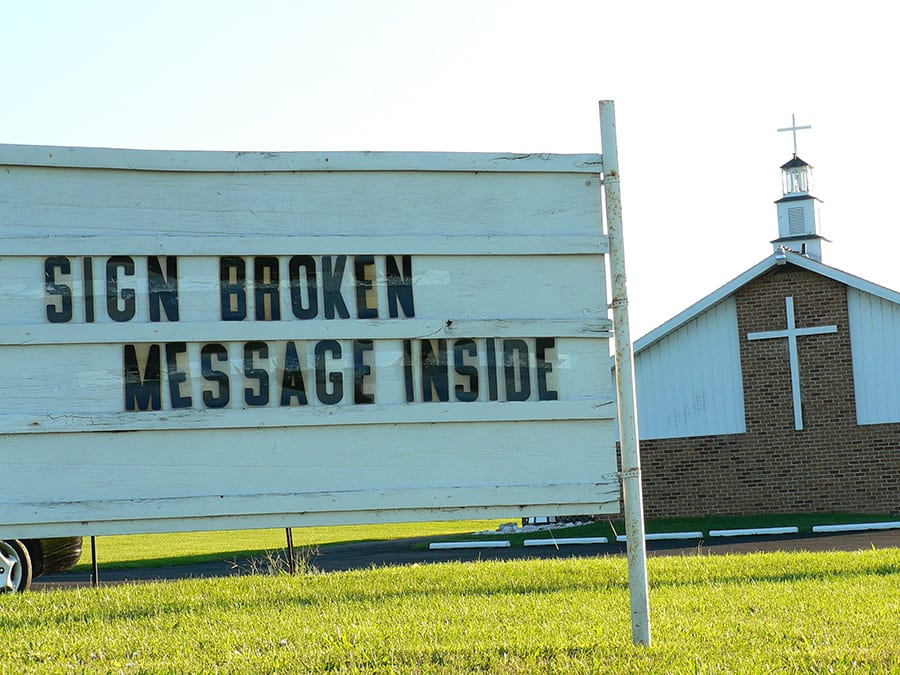 #1 Embrace community
At the heart of every church is its community. Gatherings, service, places of worship. All clearly affected by attendance. Depending on where you are in the world, there could be restrictions on groups getting together. But you will always find people reluctant to meet in person, due to fear, responsibility or a combination of the two.
No pastor wants to deliver his sermon via zoom. Even if they are tempted by the cat filter. But for many, it has become the only way to survive, whilst showing 'love for thy neighbour'. The road to digital has been easier for some churches than others. Well funded larger churches have been quick to adopt new processes. Progressive church groups with perhaps a younger demographic have already been publishing their content online for around a decade. But some more remote, smaller or traditional groups remain either less keen on the idea or simply lack the resources.
It makes a difference though. Churches with YouTube channels, Instagram pages, and prominent websites saw 533% more donations than those without. It's not just about delivering content online. With community, just like with all good networking, you reap what you sow.
Similar examples can be found in the world of business. Local businesses and brands with a strong digital presence are the ones staying top of mind throughout tough times. Growing awareness and brand loyalty even when doors are closed. Business groups and local towns have even come together to support each other. Like poet John Donne almost said, 'no business is an island'.
If you're interested to see how local entrepreneurs have used support sites to bring the business community together, have a gander at this article on driving local sales.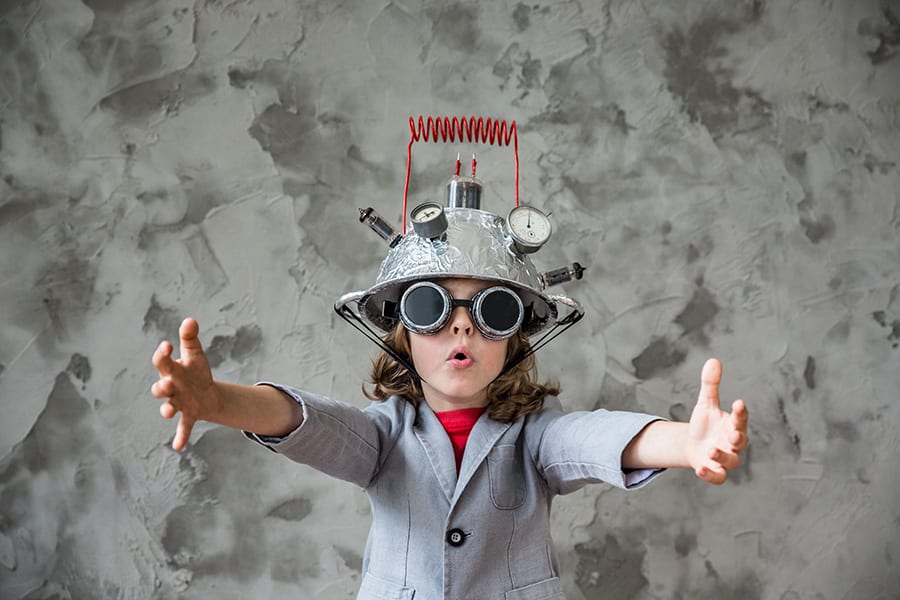 #2 Embrace virtual
This is about doing the next best thing. About being there, even when you're not there.
Where virtual sermons transformed sofas into pews, estate agents globally have taken to virtual to bring your next home into your existing one. Virtual tours are nothing new and yet perhaps just timely, as people become accustomed to a new way of doing things.
Virtual house tours and 3D walkthroughs have all but seen the end of open houses, at least for the time being, and with no sign of this move being detrimental. Quite the opposite in fact, as the technology supports an unexpected backdrop of record property prices and new home sales. A trend observed on both sides of the Atlantic.
Our very own Nettl studios across the globe have continued to offer virtual meetings throughout the last year. Even when physical stores were forced to stay closed, you could arrange a video chat or call back online.
Adam Whitehouse, studio manager at Nettl of Birmingham in the UK, is happy to vouch for the importance of virtual meetings.
"You can't underestimate the human factor when working with a business on their marketing or website. Being able to have honest face to face meetings, albeit virtually, has been so important when it comes to maintaining that chemistry. Of course, we look forward to meeting again in person, over a coffee. But the convenience factor of virtual makes me think it's an option that's here to stay."
But Adam believes just because you're working from home doesn't mean you shouldn't look the business. "We make the most of our fabric backdrops, lanyards and fashion-fit workwear to add some professional whoosh to our Zooms".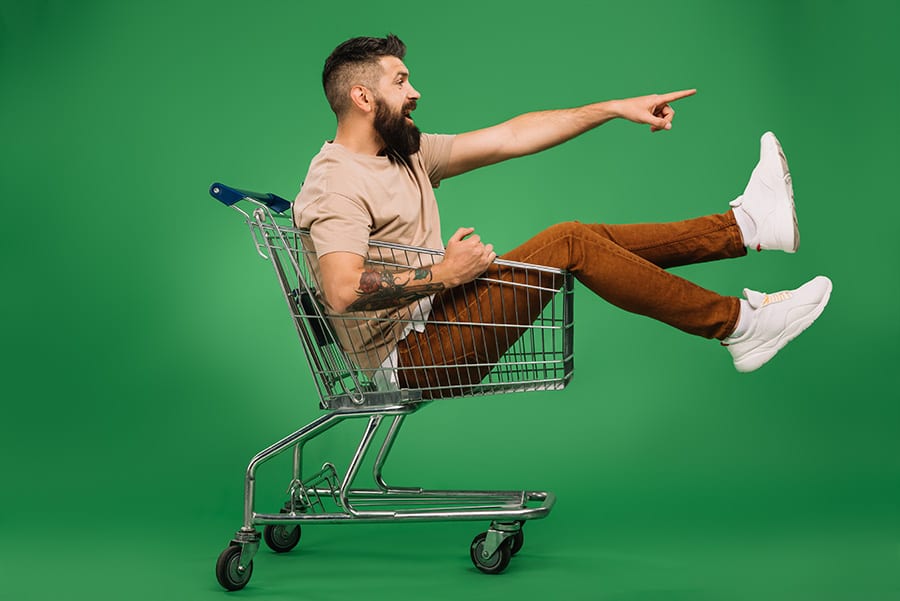 #3 Embrace e-commerce
No one will ever buy shoes online.
Or at least they didn't, until Nick Swinmurn, founder of Zappos, believed they would. Free delivery, free returns, unparalleled customer service and 12 years later the Amazon acquisition boast annual revenues of over $2 billion.
So how do you feel about buying a car? Do you enjoy perusing the forecourts? Trying the seats for size? The free coffee, a test drive? (Even if you do have to put up with the ever-so-attentive sales assistant). Let's face it, once you're driving the thing around you're sold, right? Hmm, maybe the thought of the sales process is enough to put some people off, but how can anyone resist that new car smell?
Well, it appears that smell is surplus to pre-sales requirements, as thousands flock to buy their next car online. No fuss, no haggling, no test drive. Just next day delivery. It's a game-changer.
If you can buy shoes online, and cars online, you can sell your thing online too. Not just 'can sell'. Must sell.
The relentless march online has been underway for years. £3 of every £10 is now spent online. 50% more than before the pandemic. Ecommerce was already growing substantially. The pandemic simply accelerated things. New online shoppers were forced to try it. And they liked it. Once habits form, behaviour changes forever. It seems certain more sales will happen online. And not just consumers. Because behind every B2B transaction is a human.
And even if you don't sell products, you should be offering online bookings. Webinars, demos, or free trials. All smoothly transacted online. The successful churches we mentioned earlier all signed up to enable online donations. E-commerce isn't just essential, it's a post-pandemic survival skill.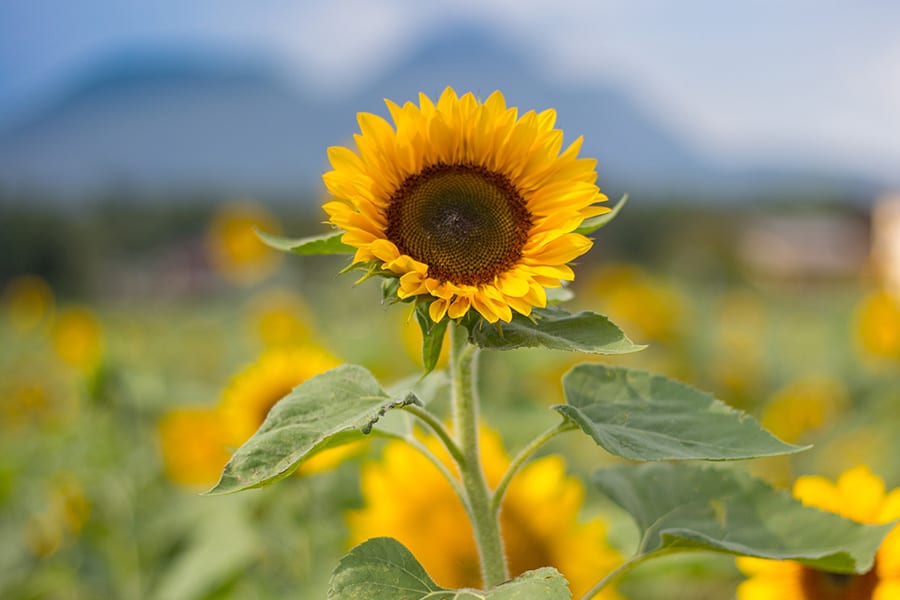 A bonus 4th – Embrace adaptability
Overall, embrace adaptability. Creativity. Persistence.
Where there's a will there's a way. While there's demand, a route exists to make it happen. And if demand has dwindled, then new opportunities will arise.
Don't give up. We're here for you now and we'll be here for you on the other side.