Throughout history, there have been many notable examples of being prepared:
But now here's YOUR CHANCE.
Because, say it quietly, but X Factor being back on the telly means just one thing… The countdown to eChristmas has begun.
Starting as early as October, the Golden Quarter is regarded in retail as the period of time in the lead up to Christmas. And if you want a slice of the eCommerce Yule log this year, we need to start now.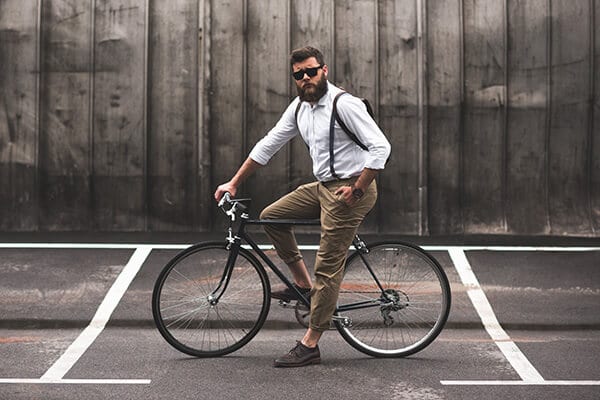 Let's begin.
Lots of people tell us they've been thinking about selling online for a while now. But something holds them back. Often a doubt about how long it will all take, or how much time or money is involved. And before you know it, weeks go by and we're all holding hands singing in the New Year once more. "Next year. We'll get it sorted next year."
Baubles to next year! Get the show on the road. There's no reason to dawdle.
And to prove it, here are five myth busting pointers to nudge you into action: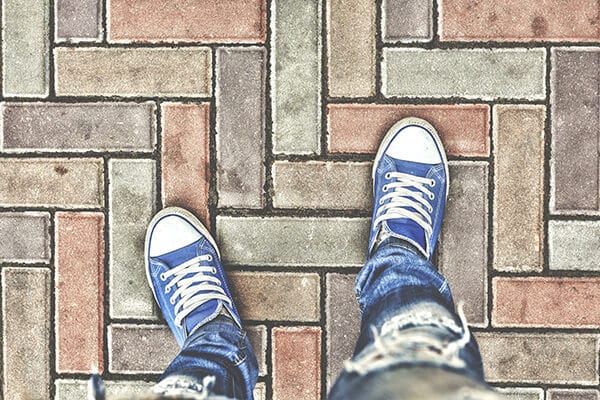 Myth #1
You don't have the time.
Balderdash.
Forget 'go big or go home'. Unless you're backed by Venture Capital, there can be a different narrative here. Why not just 'go and grow'. If you're short on time, just do what you need to get started. We call this approach Nettl: Agile. Start generating revenue and refine later. Focus on what's necessary for launch. Multimillion pound retailer character.com started out selling just one thing. Decide what you want to sell, choose the right ecommerce platform and get it listed.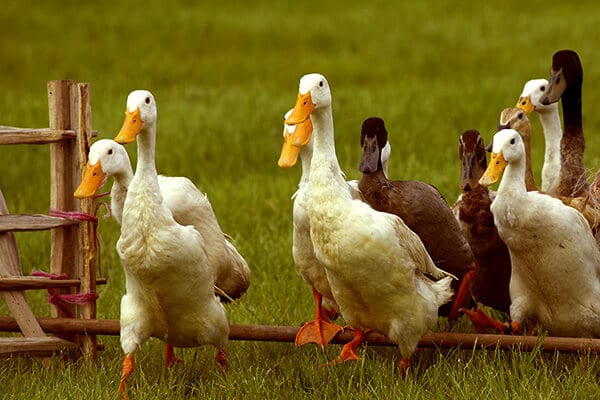 Myth #2
It's expensive.
Poppycock.
Average costs to open a 'bricks and mortar' store are reported to be as high as £94,000. Fortunately, clicks don't need to cost as much as bricks. Our eCommerce solutions typically range from around £3k – £10k. But other options for smaller stores or product launches and events could be even less. Ask us about how Brambl Basket could see you selling online for just a few hundred pounds.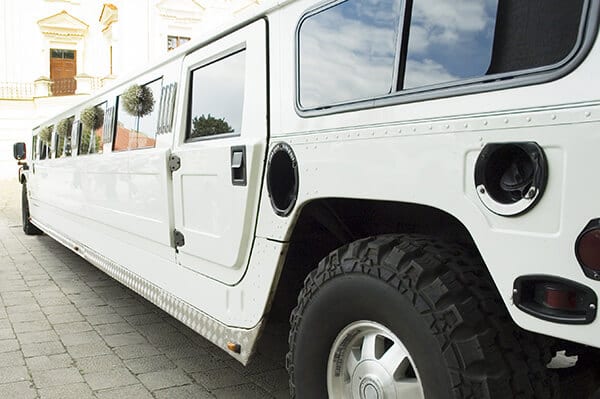 Myth #3
Taking payment is complicated.
Codswallop.
The whole payment gateway thing can appear to be quiet daunting at the beginning. Enough to put people off before they've begun. But the truth is there are plenty of plug and play payment solutions about to make taking payments a doddle. If you have a payment provider in mind, there's probably an existing integration available for them, either free or for a small fee. If you haven't decided on one just yet, we recommend stripe.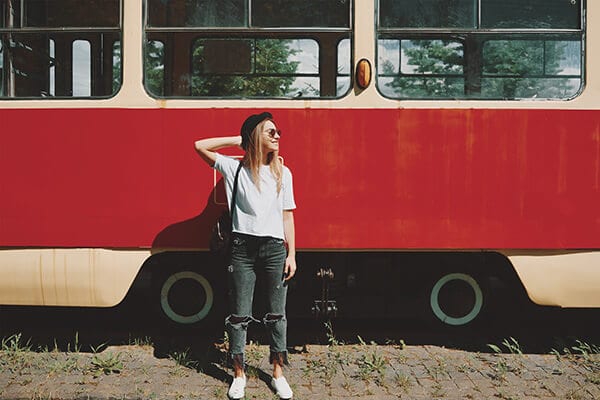 Myth #4
You have to sell something unique.
Hornswoggle.
The media would often have us believe that in order to succeed online, you need to unleash the next big thing. Something the world hasn't seen before. But there are plenty of examples of people who did a great job of simply serving an existing market with just a sprinkling of innovation. Amazon only sold books. Zappos sold shoes. OK, they're bad examples because those eCommerce starlings were created at the dawn of an era. Interflora was founded in 1908, but that didn't stop Bloom & Wild smashing it today after modest beginnings in 2013.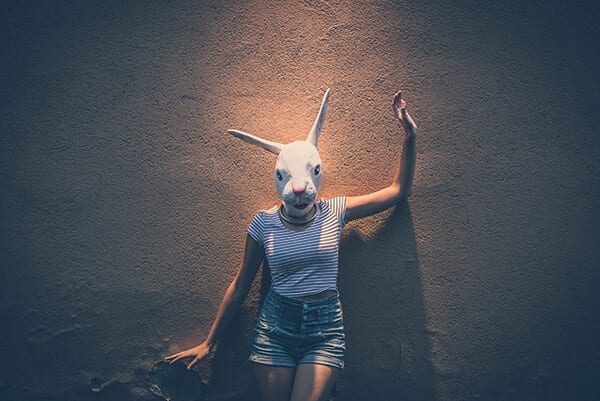 Myth #5
If you build it, they will come.
Tommyrot.
Just creating an online shop with great products and customer service isn't enough. Invest time in producing unique and helpful content: Videos, articles and guides that will attract your audience. SEO, PPC and Social should be a big part of your amplification strategy, along with a mix of offline marketing. If you make your own merchandise, you might want to reach out to influencers on social media. It's not all about the spend if you make it about the story.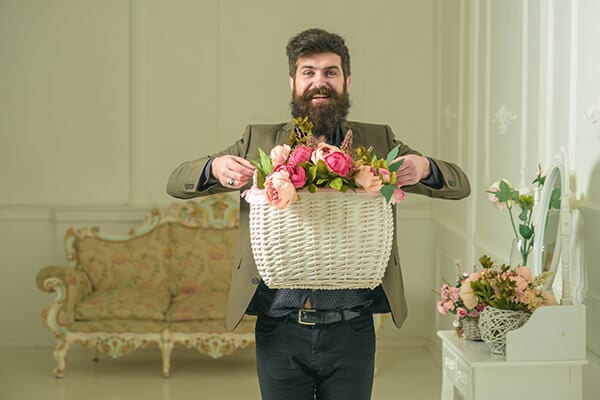 Nettl of Lancaster are poised to help you sell online, wherever you are on your eCommerce journey.